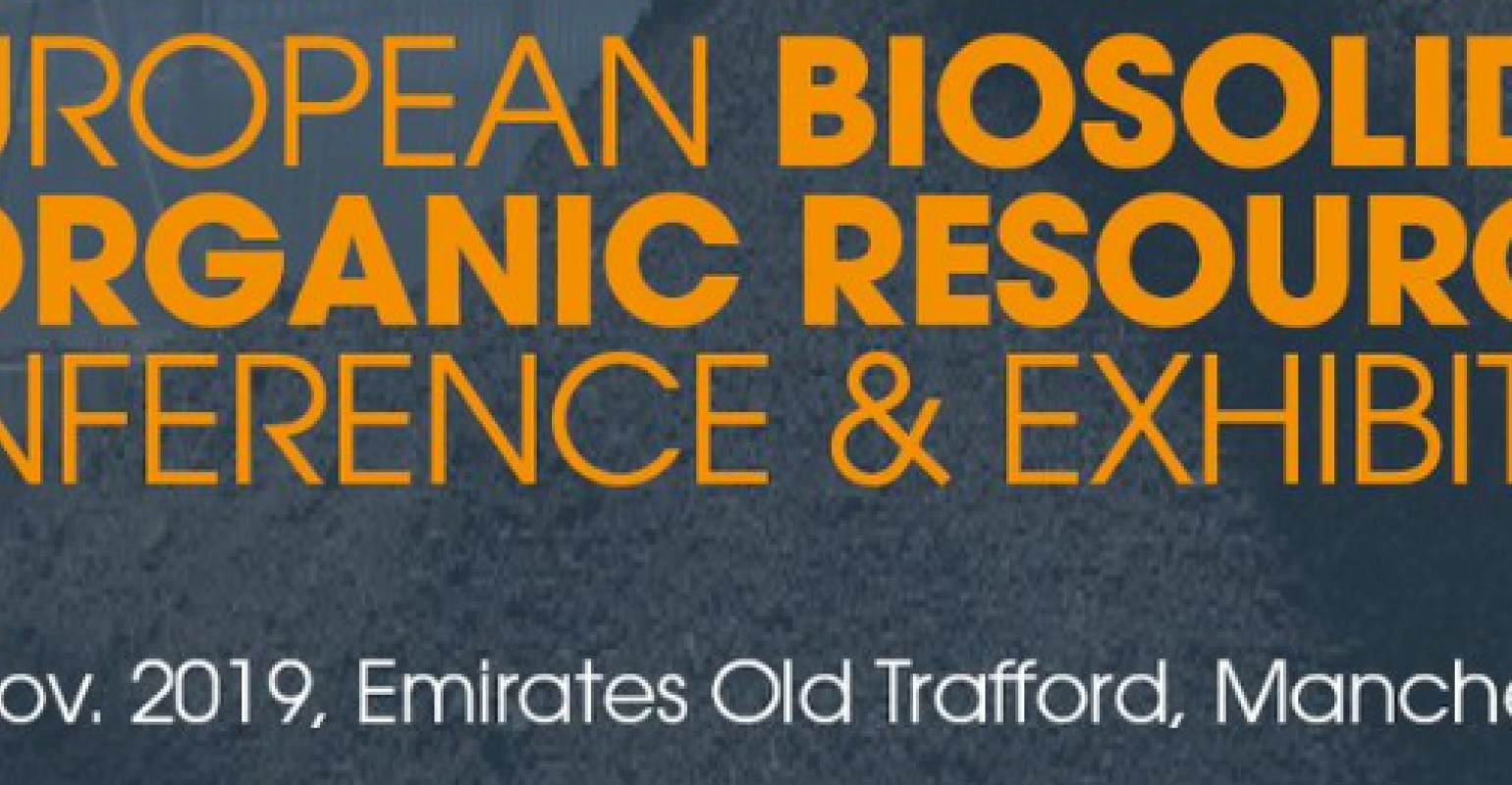 Our partners at CaviMax are presenting their data at the annual waste water industry & organics sector pilgimage, European Organics & Biosolids Conference 2019  
Emma Greenwood of CaviMax (and of course Farmergy) will be presenting alongside Nicholas Ageridis of Projective Ltd the results and findings of recent and ongoing sludge disintegration trials.
Find out how much extra biogas and biomethane has been liberated from a variety of sludges via CaviMax hydrodynamic cavitation technology.
They are speaking in the Pretreatment session on Day 1 of the conference. Here is a link to the confernce line up at present.