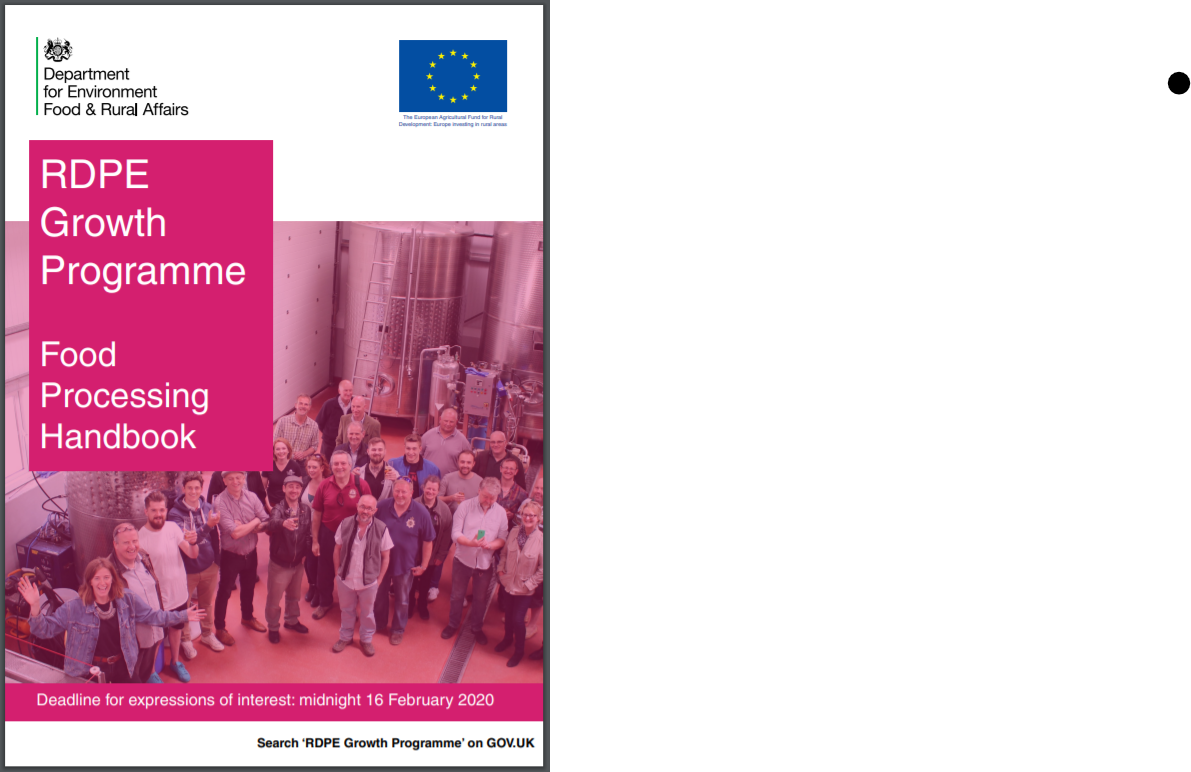 New grants available for Rural businesses, this can be used against Food Processing equipment - Deadline for Expressions of interest 16th February 2020
Eligible costs -The grant can be used to pay for up to 40% of the following costs between £20K to £175 grant, please read the above document for eligibility details and funding criteria.
• Buying new equipment for food processing
www.epic-srl.com/en/cavitation-technologies/food-industry
Hydrodynamic cavitation food processing equipment for the food & drink industry saves on primary feedstocks and processing energy costs, see our artical below and weblinks above for more information about Process Intensification and the Fodd & Drink industries.
If you would like to invest in your businesses future and lower your carbon emisssions, then get in touch so we can help with your application by providing quotation for food processing equipment.