BIOGAS and natural gas as a sustainable fuel,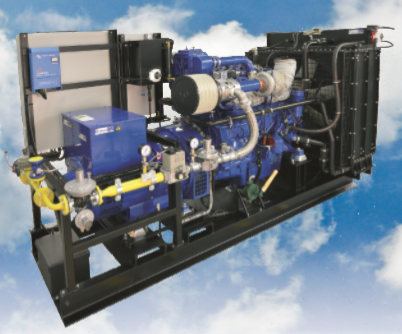 which produces much lower emissions. It saves
tons of CO2 and develops the greenest application
whilst offering huge financial savings through
reduced primary energy costs.
The flexible mounted generator sets are efficient,
reliable and available in various electrical loads with
different options.