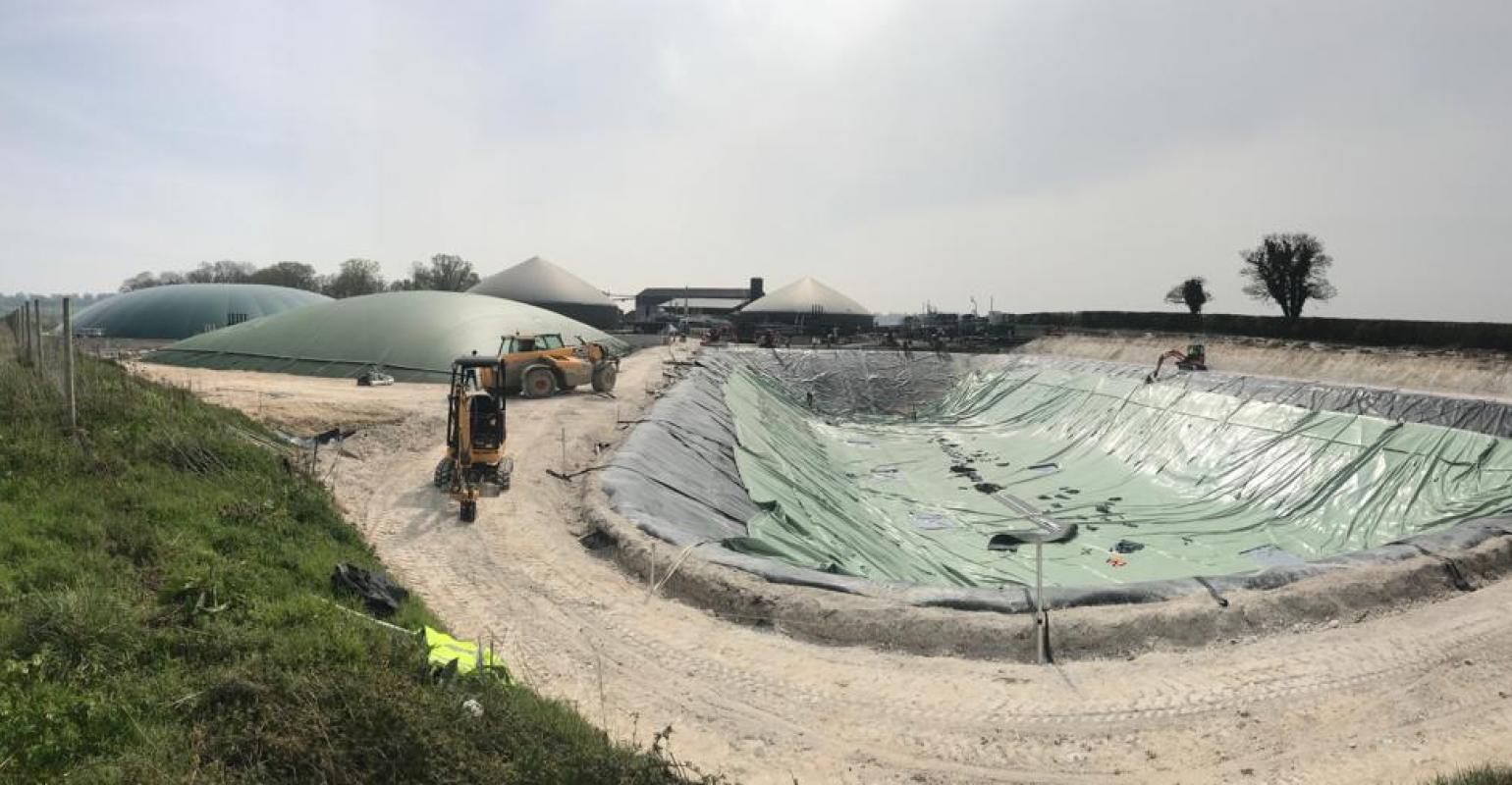 Wiefferink has installed in the early part of 2019 the world's largest Combibag in the United Kingdom.
This unique Combibag has capacity of approx. 16,000m³, Wiefferink has never produced such a huge Combibag. The Combibag has been placed in an existing lagoon with embankment.
The function of this Combibag installation is a secondary digester and provides the plant , and will be so sucessfull in its price point and gas productuion, that the payback period for the capitall outlay will be just a few months, not the usual under 2 years.
Some specifications:
-   Application                                         

: Storage of digestate & biogas
-   Dimensions                                       

: 84.38 m x 40.0m x 8.75 m. (excl. slope 2%

)
-   Shape                                               

: Rectangular
-   Storage capacity (liquid)                   

: ~16,000 m³ (incl. slope 2%

)
-   Storage capacity (gas)                     

: ~2.500 m³ – 8.000m³
More photos to come of the Combibag as it fills, at present it is taking on substrate, once the desired fill has been achieved, then the fun part, collecting the gas begins....watch this space as the story (pardon the pun) grows.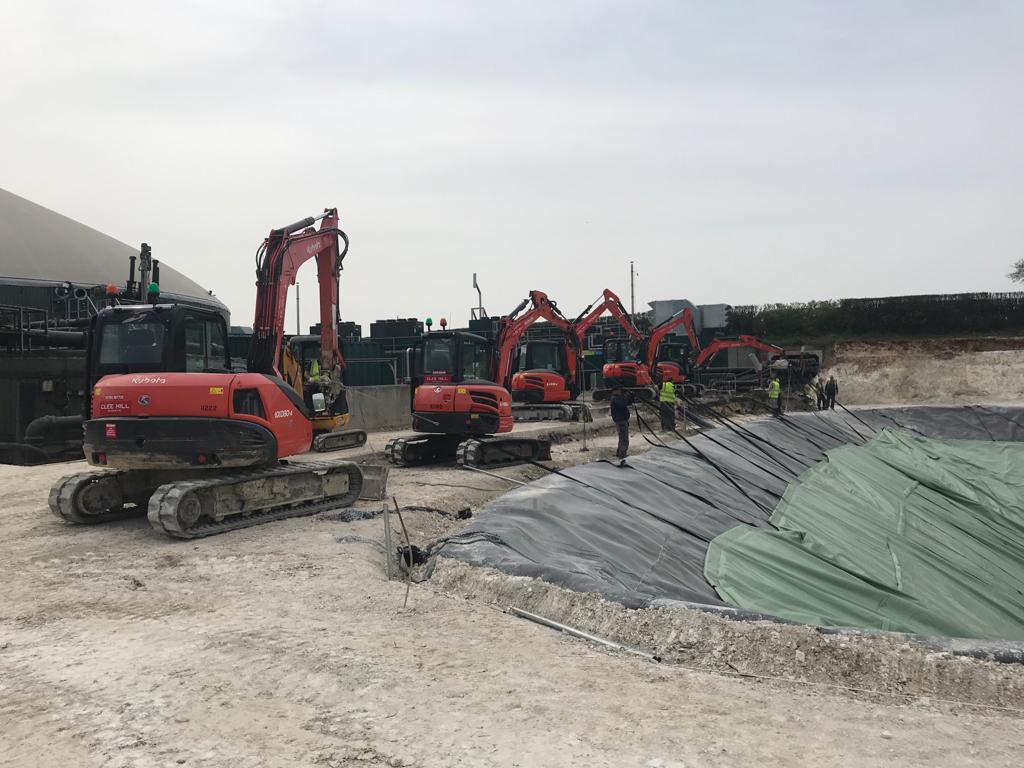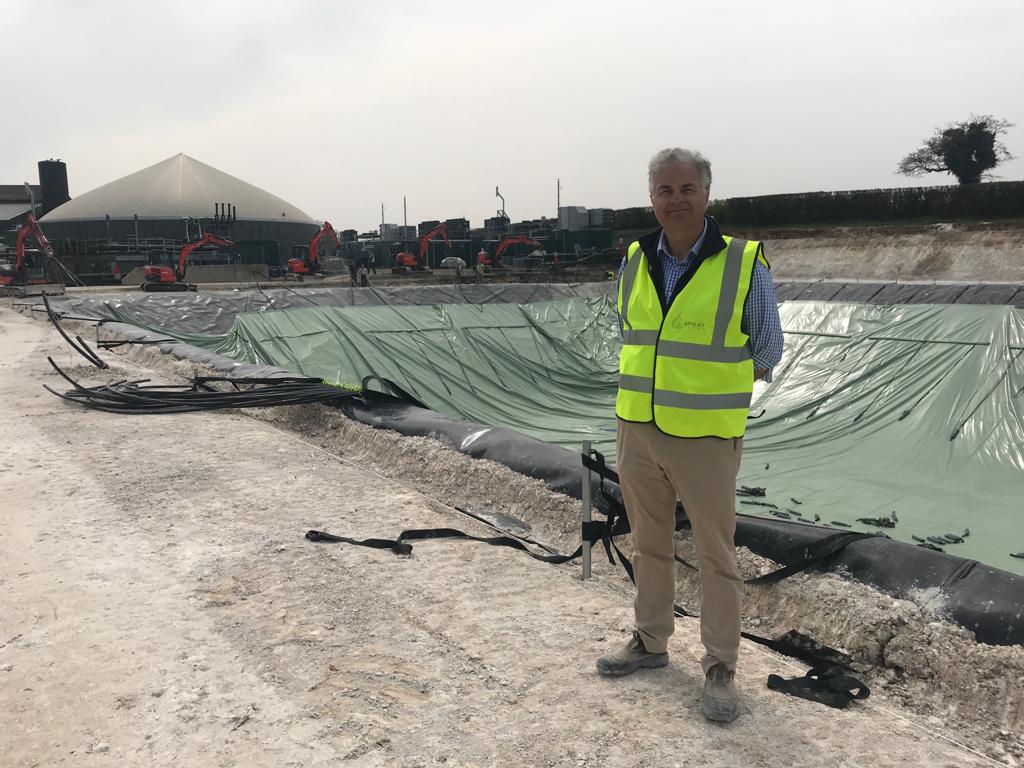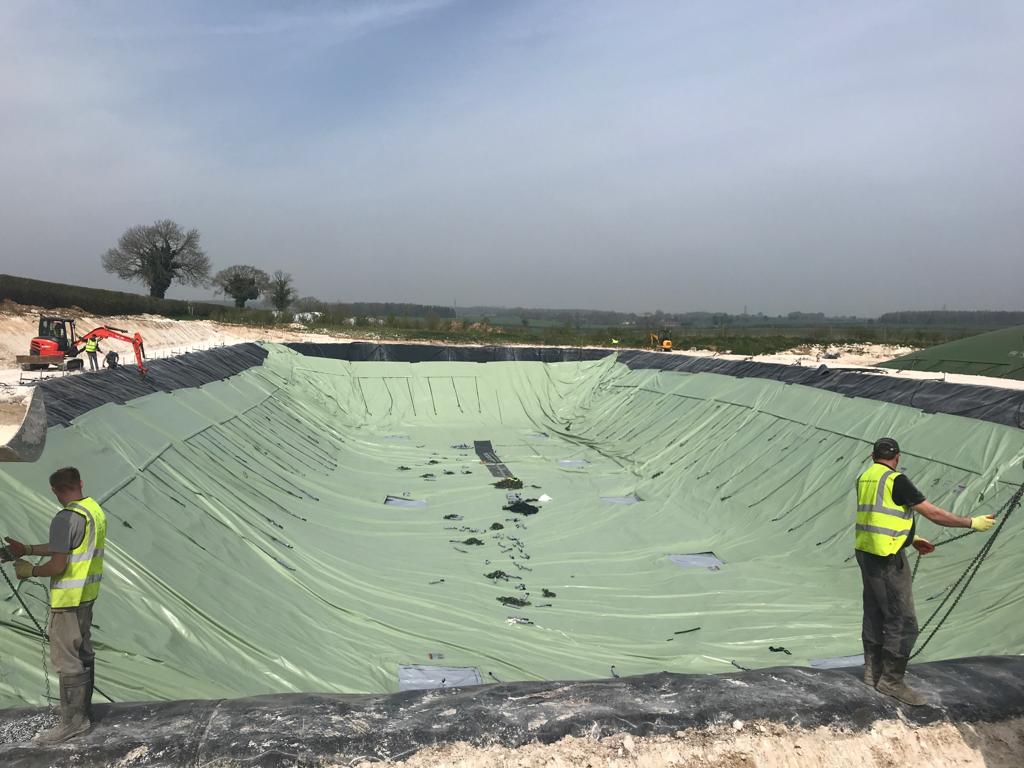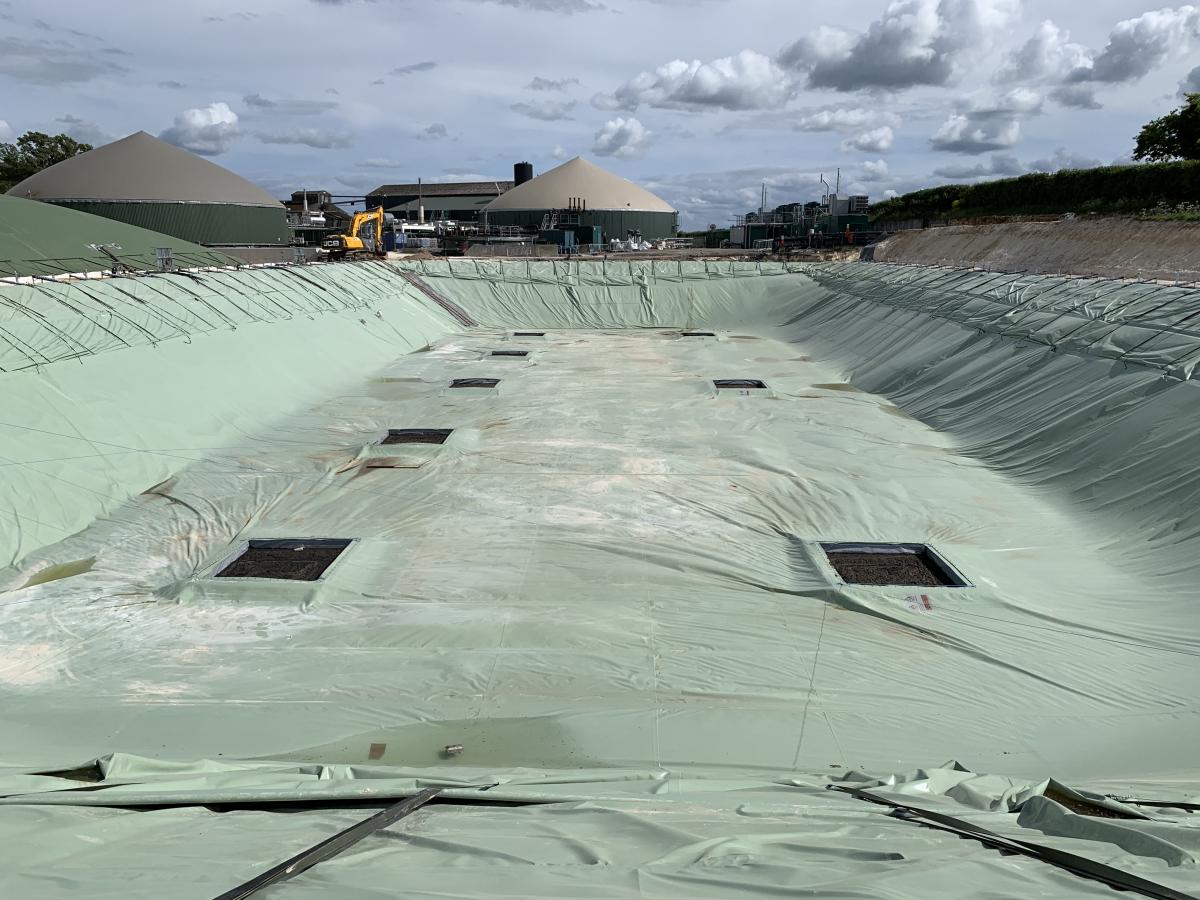 She's starting to fill up with substrate from the primary digesters, watch this space over the coming weeks to see how she grow's....
As promised, here are the photos with the digester filling up with substrate, this bag is now providing much needed extra retention time for the plant and is saving on hundreds of tonnes per annum in forage feedstock.